Welcome to Back to School Divas!
I was 25 when I first considered going back to school to pursue my Doctor of Pharmacy degree. I remember complaining to my mother, who is also a Pharmacist, that if I started now, it would take me 6 years to finish, and I would be 31 by the time I graduated. My mother reminded me, as mothers do, that the time would pass anyway. I could be 31 and in the same position, or I could be 31 and be called Dr. So, in Spring semester of 2011, I went back to school and embarked on one of the most challenging journeys of my entire life.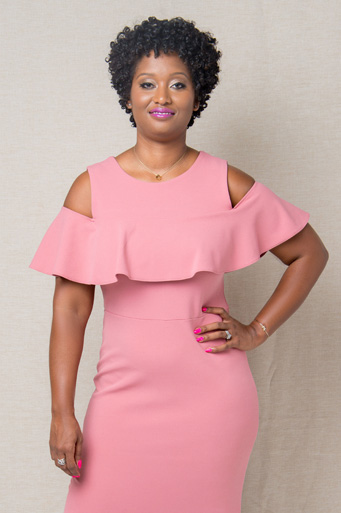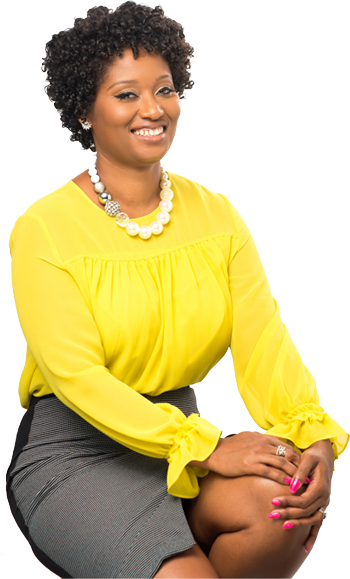 That was a turning point for me in my life.
I'm Lorraine Kamesha, and I'm the creator of Back To School Divas. My mission is to become a trusted resource for all woman when they find that turning point for themselves.
There are lots of reasons women make the decision to go back to school:
Earn more money
Become a better independent provider
Level up in your career
Move from the home into the workplace
And so many more.
The decision is very personal, and every woman's story is unique, but through my Back to School Divas Facebook group, I've learned that the challenges are often the same.
Going back to school while working full-time
Balancing family and school
Finding the right childcare options
Juggling work, school, kids, relationships, money, and yourself!
When I was going back to school, I had twin babies, a failing marriage, and was struggling to deal with the financial responsibilities of being a single mom and finding reliable childcare. I've been so blessed to have the opportunity to create a community of women all facing similar challenges and working toward one goal: obtaining higher education and taking the power to transform their lives into their own hands.
My goal is for this space it to become a support system for you and women everywhere who need encouragement and motivation on their journey.
This is my passion, and I'm so happy I get to share it with you.